Orange Delta Equipment is a business development & equipment sales firm that drives sales growth of Marine & Offshore companies without their own sales representation in South East Asia. The products we represent are innovative and provide unique, cost-efficient & safe solutions to our customers. Our experienced team has extensive knowledge of the Marine, Offshore and Renewable energy markets and is able to advise customers regarding the optimum technical & economic solutions.
Orange Delta Equipment is the official sales representative for the following unique companies: 
The KenzFigee has a solid reputation for supplying robust and reliable cranes and equipment with a long life cycle, even when operating in the most demanding conditions. As a consequence, occasionally requests are received for the purchase or sale of KenzFigee used cranes.
Motion Compensated Gangways 
The KenzFigee Active Motion Compensated (AMC) offshore gangway provides safe & efficient personnel and cargo transfers, irrespective of weather conditions, and is fully compensated up to Hs=3m.
The gangways are easy to mobilize on existing Platform Supply Vessel's (PSV) to create a Walk-to-Work (W2W) vessel for maintenance of Offshore Windfarms.

Orange Delta Equipment provides these unique KenzFigee offshore gangways from Singapore for sale & rental.

Contact us for more info!
For over 85 years, maintenance-free, self-lubricating sliding bearings from DEVA have been proving themselves in innumerable industrial, Marine & Offshore and Hydro Power Plant applications. 

DEVA sliding bearings are especially suitable for use in and under water, as they have a high dimensional stability in water, are self-lubricating and 100% maintenance free. 
 Application areas are for example mooring systems, floating wind, FPSO's, Harbour cranes and Radial Gates. 

Contact us for more info!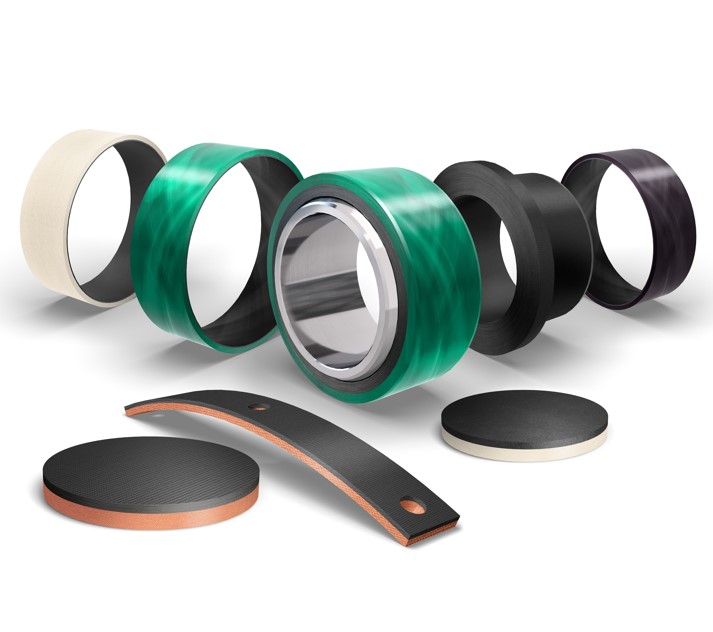 Wind Assisted Ship Propulsion 
One of the renewable technologies Orange Delta Equipment supports are Wind Assisted Propulsion Systems (WAPS).  Flettner rotor sail solutions are modern auxiliary wind propulsion systems, which reduce ship fuel consumption and related emissions.
Reduction of fuel consumption and emissions is typically between 5-20% on average, depending on ship type, wind conditions, time at sea and the number of Rotor Sails installed. Contact us for more info!
Orange Delta Equipment is related to Orange Delta, which is a Singapore based company providing Technical Consultancy and Project Management services for Marine & Offshore energy projects (Renewables, oil & gas).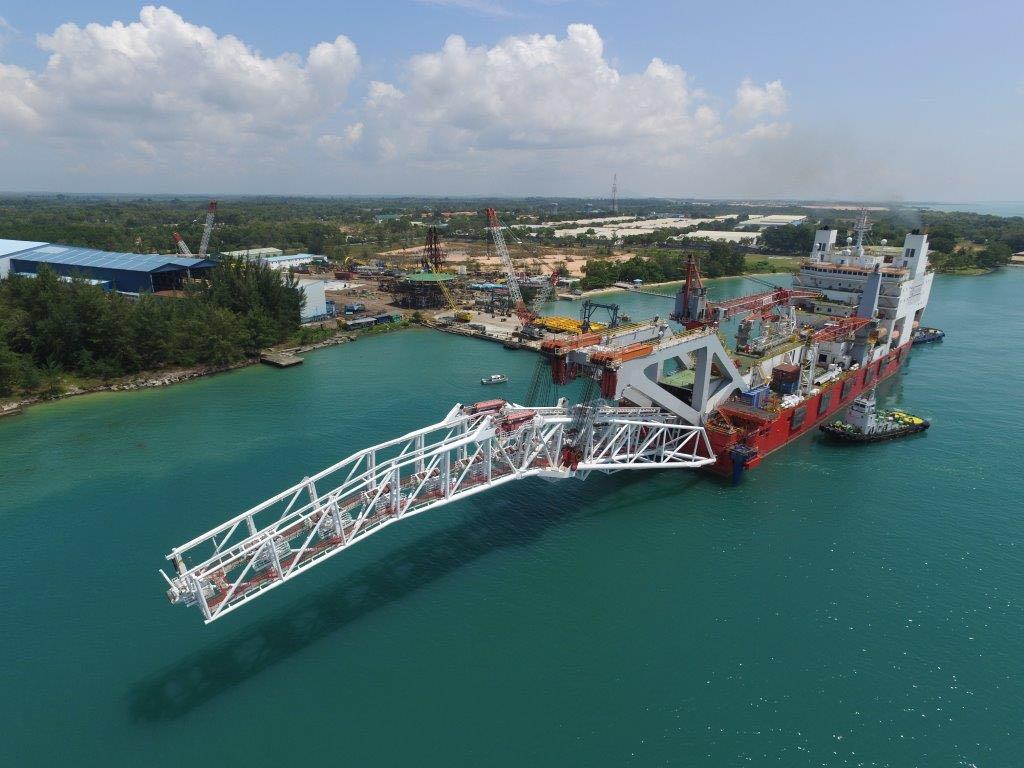 Call us:
+65 9030 3518

Follow us on:

Orange Delta Equipment Pte Ltd
94 Club Street
Singapore 069462
Office Opening hours:
Mon to Fri: 8AM to 6PM